01.06.2022 - Kosmetik
Analysis of fragrance components in cosmetics within the Tentamus Group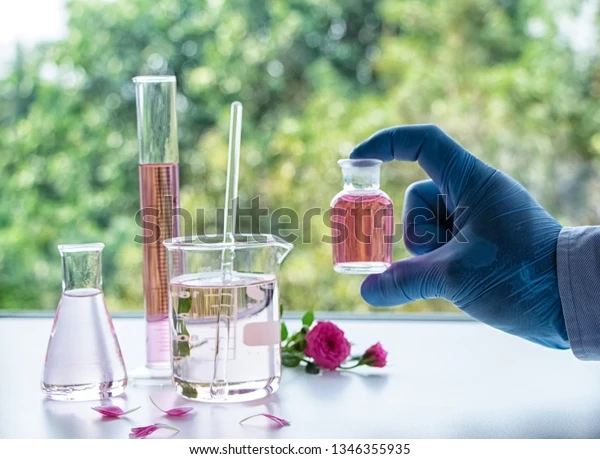 Annex 3 of Regulation (EC) No 1223/2009 regulates those fragrance components for cosmetics that have to be declared in the list of ingredients from a quantity of 10 ppm (leave-on products) or 100 ppm (rinse-off) in the product.
Furthermore, individual substances such as lyral and lilial are banned as fragrances for cosmetics (Annex 2). Due to natural fluctuations, the content of individual fragrances may vary.
The BAV Institute, in association with the international Tentamus laboratory group, analyses all declarable or banned fragrances for you using the most modern technology and quickly and reliably. This applies to both cosmetic end products and raw materials used.
By the way, results of fragrances are always a must in the context of trade tests and marketability tests.
Do you have questions, also about the legal regulation of fragrances ? Contact us, we are looking forward to your message.