19.05.2022 - Kosmetik
Analysis of preservatives, parabens and co.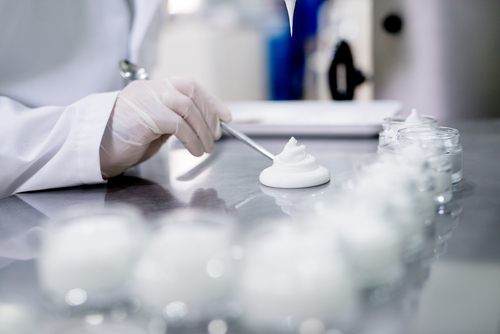 The Annex 5 of Regulation (EC) 1223/2009 comprehensively regulates the preservatives that may be used in cosmetic products for the purpose of preservation. These substances may only be used up to a certain maximum quantity.
The selection of preservatives has been significantly restricted by legal requirements and public discussions in recent years. Parabens and thiazolinones, for example, have been regulated much more strictly.
Usually small traces of preservatives can also enter the final product via pre-preserved raw materials. It is therefore important to randomly check both the raw materials and the end products for the presence of preservatives.
By the way: via the so-called cosing database, you can conveniently view all substance Annexes of Regulation (EC) 1223/2009 as well as the respective individual substances.
The BAV Institute, part of the international Tentamus laboratory group, quickly and reliably analyzes almost 30 different preservatives for you.