03.05.2022 - Kosmetik
Formaldehyde splitters in cosmetics - Öko-Test tests repair shampoos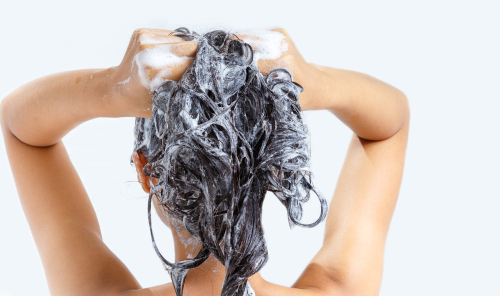 In the May 2022 issue, Öko-Test magazine tests a total of 50 so-called repair shampoos for ingredients and contaminants. 25 of the tested products receive at least the grade very or good. Due to the following critical ingredients, there are grade deductions:
- Formaldehyde releasers, such as diazolidinyl urea.
- Silicones and synthetic polymers
- Allergenic fragrances such as isoeugenol
- PEG and PEG derivatives
- Organohalogen compounds
Have your products as well as the raw materials used tested regularly for residues and contaminants. Our experts will help you with the risk-oriented and product-specific selection of suitable test parameters.
Contact us, we are looking forward to your message ! As part of the international Tentamus laboratory group, our institute quickly and reliably analyzes all the necessary test parameters for you.
Source: Öko-Test magazine, 5-2022