24.07.2020 - Luft
WHO informed about the transmission routes of COVID-19 infections - Tentamus laboratories offer air testing for SARS-CoV-2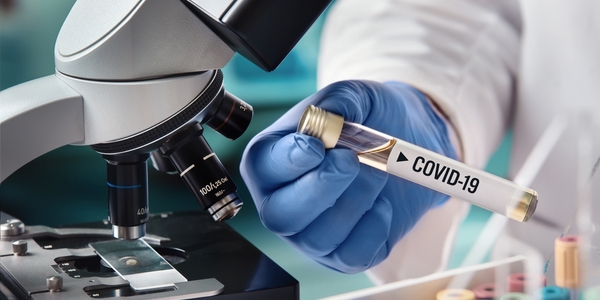 In a current document dated 09.07.2020, the WHO (World Health Organization) updates the latest findings on infectious routes by SARS-CoV-2.
These infectious agents are transmitted in particular via droplets and aerosols in the air. For this reason, several Tentamus laboratories offer tests to detect SARS-CoV-2 in the air. Based on the findings of such environmental investigations, valuable conclusions and measures for hygiene and infection prevention can be derived.
In connection with further environmental examinations for SARS-CoV-2, such as sampling on surfaces, consumer goods, medical devices and mouth-nose masks, Tentamus laboratories thus offer far-reaching possibilities to determine infectious routes and risks in connection with the novel corona virus.
We are happy to be your partner for these issues and challenges. Please contact us if you have any questions:
Paul Andrei
Tel: +49 781 96947 15
E-Mail: paul.andrei@bav-institut.de