17.05.2022 - Kosmetik
Stability testing of cosmetics - ISO/TR 18811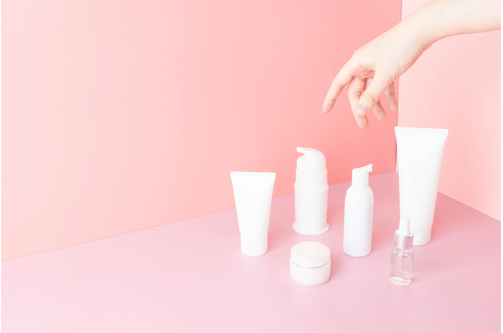 For many years, the BAV Institute has been conducting stability tests of cosmetic products in association with the international Tentamus laboratory group.
You need these tests
- for the preparation of the safety report according to VO (EG) 1223/2009
- to prove the microbiological stability of the product, carried out according to ISO 11930 (preservation load tests)
- to prove the chemical-physical stability with regard to parameters such as pH value, density, viscosity, etc.
- for a stable and therefore safe product until the end of shelf life
The experts of the BAV Institute will give you comprehensive advice for your product! Call us, we look forward to hearing from you!
Sonderausgabe Kosmetik Teil 18: Stabilitätstestung von Kosmetika – Teil 1: Praktische Umsetzung von Stabilitätstests
Sonderausgabe Kosmetik Teil 19: Stabilitätstests von Kosmetika – Teil 2: Praktische Umsetzung von Stabilitätstests
Sonderausgabe Kosmetik Teil 20: Stabilitätstests von Kosmetika – Teil 3: Bewertung von Ergebnissen und Beispiele
Sonderausgabe Kosmetik Teil 21: Häufige Fehler bei der mikrobiologischen Untersuchung von Kosmetika