14.10.2020 - Hygiene
Coronavirus survives on common surfaces up to 28 days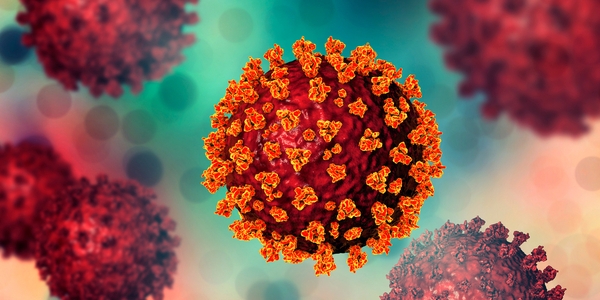 In a new study, researchers have found out that the SARS-CoV-2 is very robust on smooth surfaces. Even after 28 days (at 20°C), active viruses still were detectable on surfaces such as glass of cell phone screens and plastic banknotes.
Even if the transmission or infection with SARS-CoV-2 occurs via air (aerosols) and especially via droplets, further spread of the viruses via surfaces is possible. However, it is unclear to what extent smear infections are also triggered about this way..
In the document "Can the novel corona virus be transmitted via food and objects?" published by the BfR on 10.09.20 it is stated that infections via surfaces of objects and via food are not known. However, a residual risk can not be excluded via these transmission routes.
The BAV Institute and other Tentamus laboratories therefore offer surface tests for SARS-CoV-2. There have already been some positive results on various objects as well as used mouth-nose-masks. Afterwards, meaningful preventive measures could be taken immediately. This in turn prevented the further spread of the viruses as far as possible.
In our laboratory, we can carry out the tests for the corona virus! We provide you with suitable swabs, with which you can take samples. It is also possible to order these sampling sets via our online store. These samples will be analysed for SARS- CoV-2 within a very short time.
Do you have questions or would you like to learn more? We will gladly advise you. Simply contact your customer advisor.
Sources: Dlf-Nachrichten (12.10.20) und Pharmazeutische Zeitung (12.10.20)