09.05.2022 - Lebensmittel
Foundation for product testing, tests rooibos tea: limit value of chlorate exceeded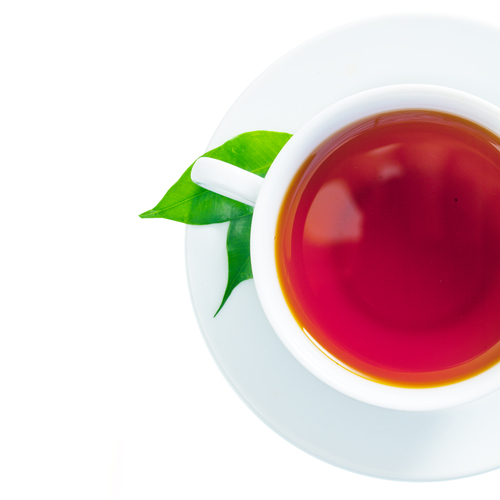 In the May 2022 issue of Product test foundation, 11 rooibos teas were tested for contaminant levels. Seven products were rated as "good." The following pollutants were tested for:
Chlorate and perchlorate:
Chlorate and perchlorate can enter the products via chlorinated drinking water. However, chlorate may also be used improperly as a pesticide. Chlorate was detected in three products. In one product, the content exceeded the legal limit. However, there is no health risk due to the strict limit value.
Deductions were made for the detection of perchlorate in three products. No product was found to exceed the limit value.
Pyrrolizidine alkaloids:
The plant toxins pyrrolizidine alkaloids (PAs) can get into the rooibos tea as a result of co-harvesting of accessory herbs during harvesting. As we reported, an EU-wide limit for rooibos tea will apply from July 2022. PAs were detected in five products, leading to devaluation.
Pesticides and anthraquinone:
Pesticides can enter rooibos tea products during cultivation. Anthraquinone is formed during combustion processes when drying the rooibos tea. Neither could be detected in the products.
Microscopic tests were also carried out to check for adulteration with parts of other plants. No adulteration was found in any of the products tested.
The complete report can be found in the Product test foundation issue no. 05/2022.
In our Tentamus laboratories we regularly carry out tests for various harmful substances such as pyrrolizidine alkaloids and pesticides. We provide you with fast and reliable results.
If you have any questions, please do not hesitate to contact our customer advisors.